Days 1-3, Istanbul and Day Trip to Troy
Turkey Map
I flew into Istanbul direct from Los Angeles on Turkish Airlines on my way to Budapest where I would join a tour to Serbia, Bulgaria, and Romania. I decided to make Istanbul a stopover. I have been in Istanbul before (see http://www.peggysphotos.com/days–1718–athens–istanbul/ and http://www.peggysphotos.com/day–19–istanbul/ or Albums, Western Europe, Greece/Turkey, Oct. 2005 (B), "Days 17 & 18, Athens, Istanbul" and "Day 19, Istanbul"). I decided to see more of Istanbul and of Turkey.
Turkey is actually both in Eastern Europe and in Asia––about 97% in Asia (Asia Minor), referred to as Anatolia, and about 3% in Eastern Europe, referred to as Thrace. Part of Istanbul is in Eastern Europe and part is in Asia. See map.
The flight was about 13 hours but with much confusion at the LA airport because many of the passengers didn't know that Turkish Airlines has a 44–pound suitcase weight limit rather than the usual 50 pounds (though they allow two suitcases in economy class), that their carry–ons would be weighed (a bit over a 17–pound limit), and that they needed a Turkish visa (no longer available at the Istanbul airport). Many passengers were shelling out $100 for overweight luggage. I followed all the rules!

Turkey Map
Best Point Hotel, Old City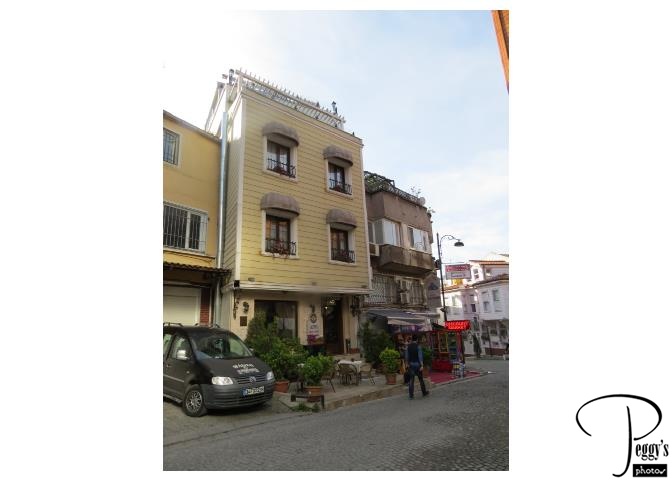 I booked the Best Point Hotel in the Old City over the internet. It had many favorable recommendations. The Old City is where the main Istanbul sites are: the Hagia Sophia, the Blue Mosque, and Topkapi Palace. It has cobblestone winding uphill streets and many restaurants and stores. Very nice hotel with great staff. And I didn't even need an alarm clock since we were below the Blue Mosque and the call for prayer at 5:15 a.m. could be easily heard.

Best Point Hotel, Old City
Best Point Hotel, Old City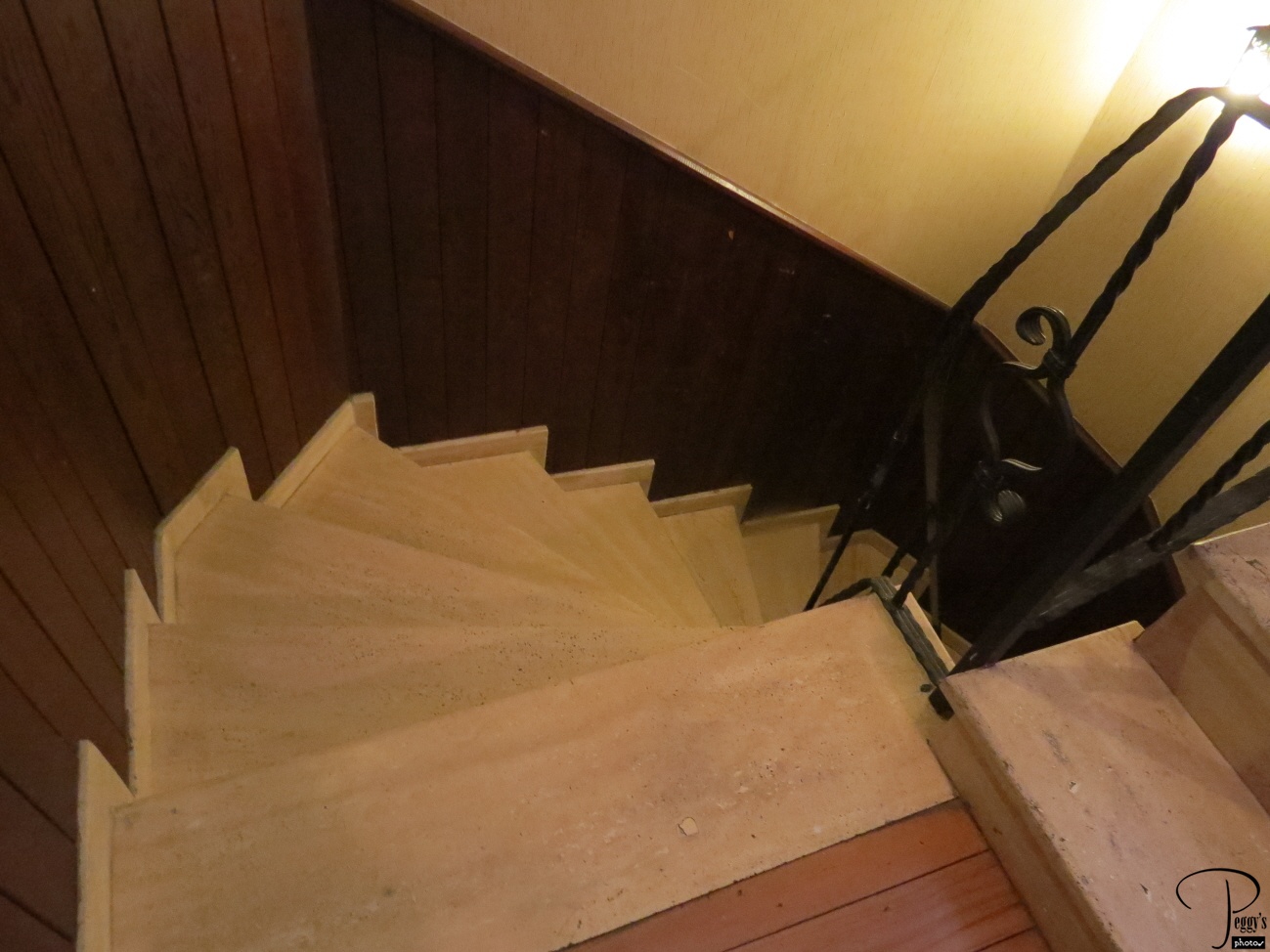 But nowhere on the hotel's website or the website I booked the hotel on did it mention that it didn't have an elevator. My room was on the third floor, up three flights of  winding staircases. Another winding staircase took you up to the breakfast room. Most of the hotels in the Old City are converted former narrow homes, and if you stay at one, there is a good chance there isn't an elevator in it. But it is still a great area to stay and my hotel offered free coffee, snacks, and wine at various times of the day.

Best Point Hotel, Old City
Day Trip to Troy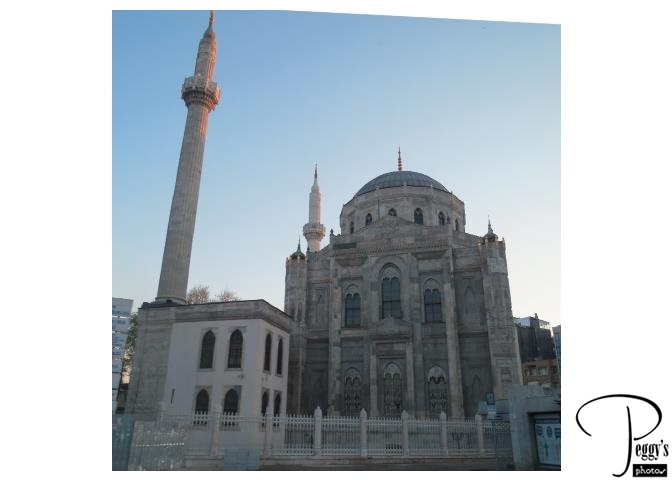 For my first full day in Istanbul (it took two days to get here due to the time difference), I took a 16–hour day tour to Troy, leaving at 6:30 a.m. and arriving back at my hotel at 10:30 p.m. It was the only day that I could fit this tour into my schedule. Surprisingly, I didn't fall asleep during it.
Driving first through part of Istanbul, we passed several very large mosques. They given Istanbul an exotic feel.

Day Trip to Troy
Driving Through Istanbul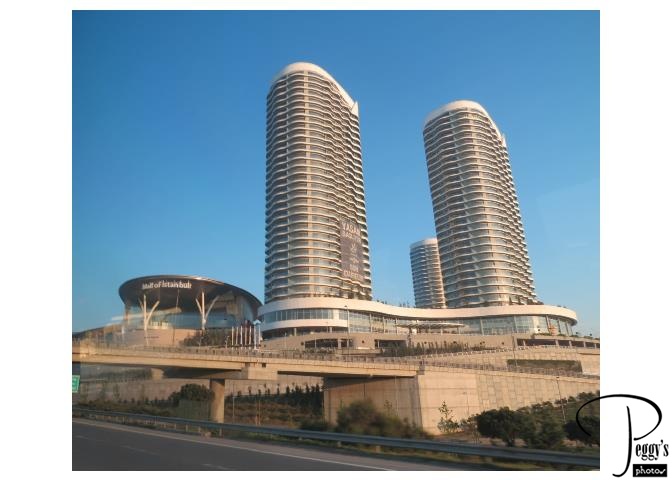 We also passed many very modern buildings. This is the Mall of Istanbul.
Driving Through Istanbul
The Turkish Countryside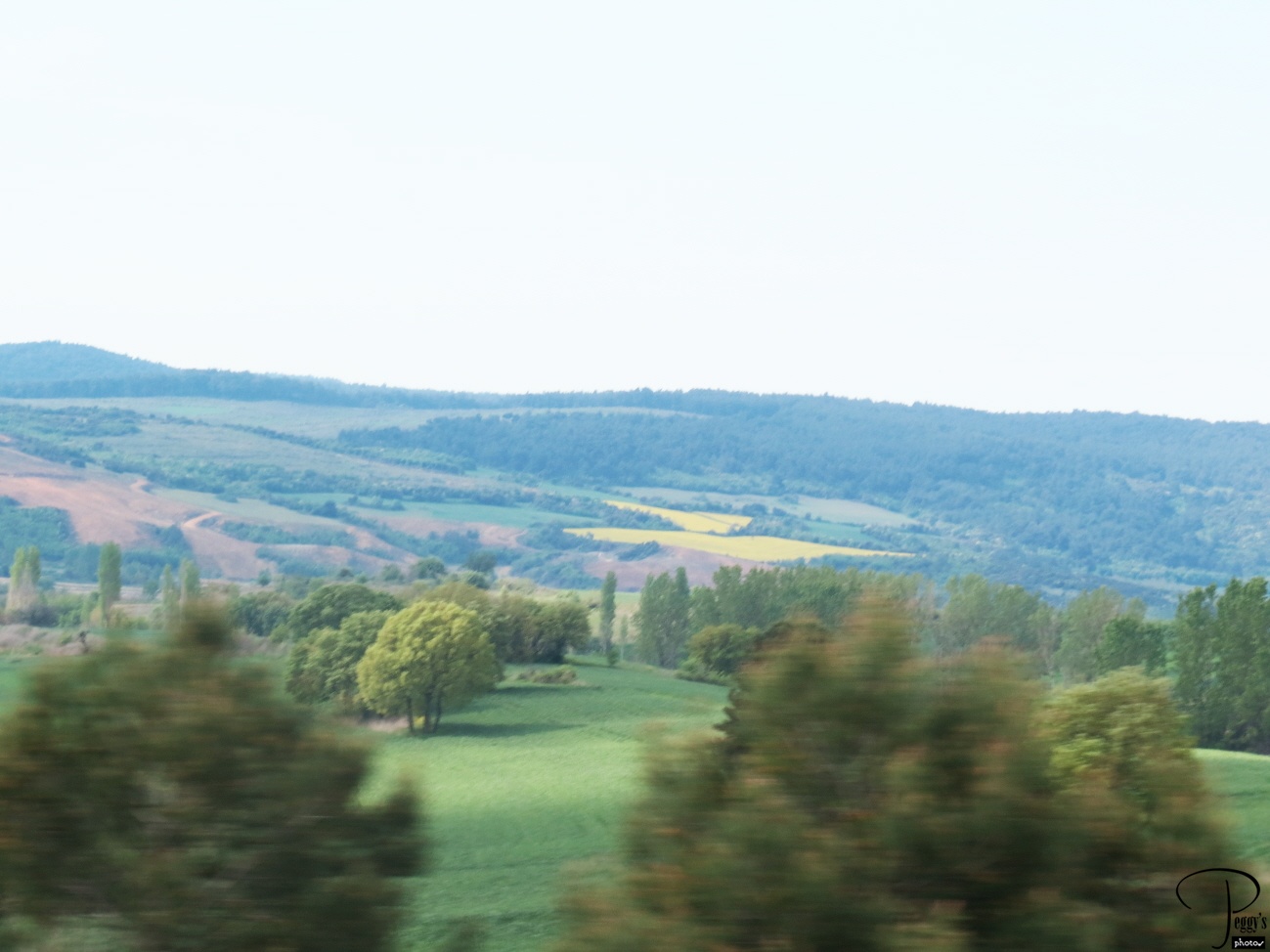 We spent many hours driving through the very beautiful countryside in the Eastern European part of Turkey. It took five hours to get to where we would catch the ferry to Troy, in the Asian part of Turkey.

The Turkish Countryside
Eceabat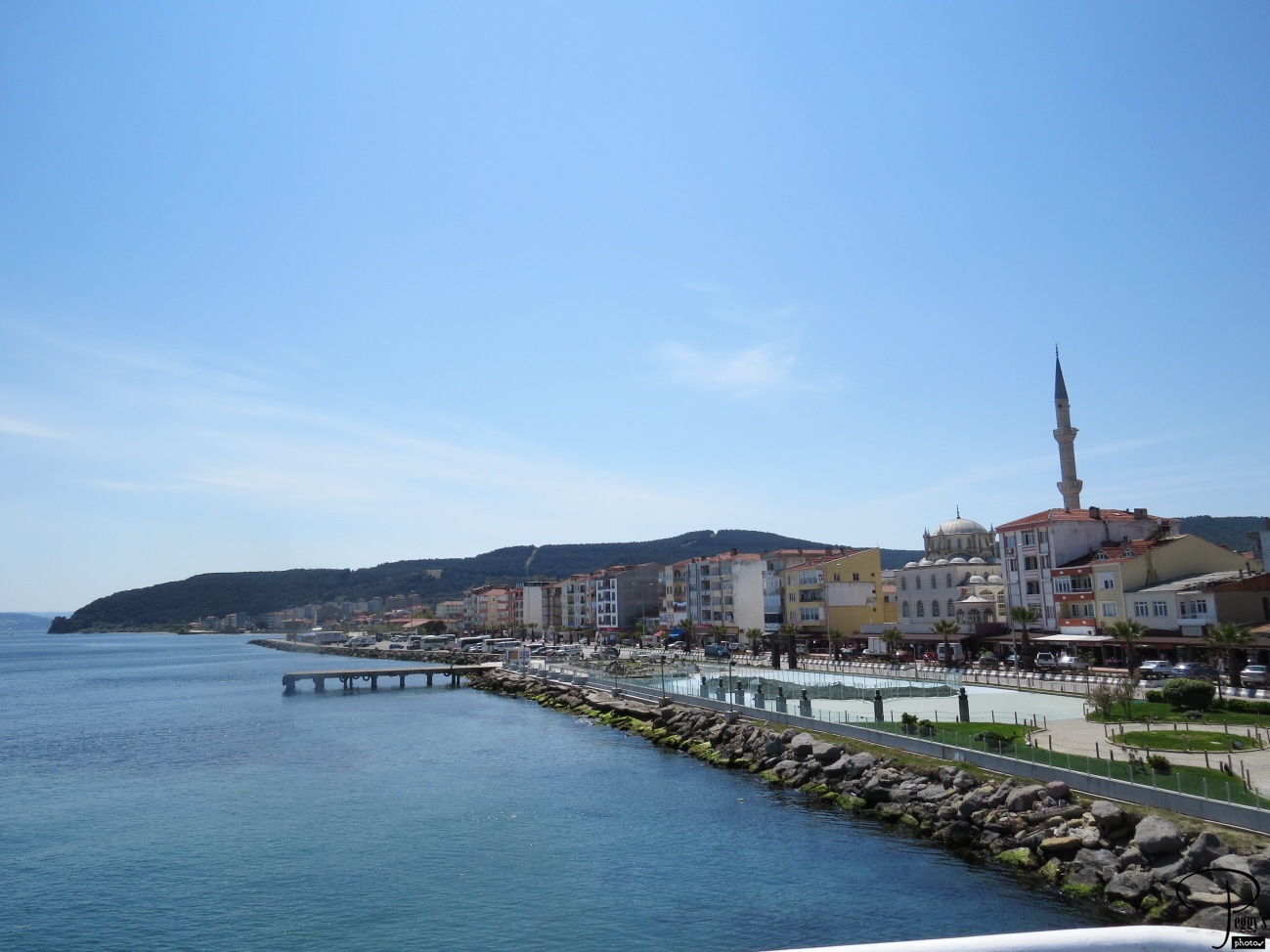 We had lunch at Eceabat and then crossed the Dardenelles Strait to Canakkale.

Eceabat
Troy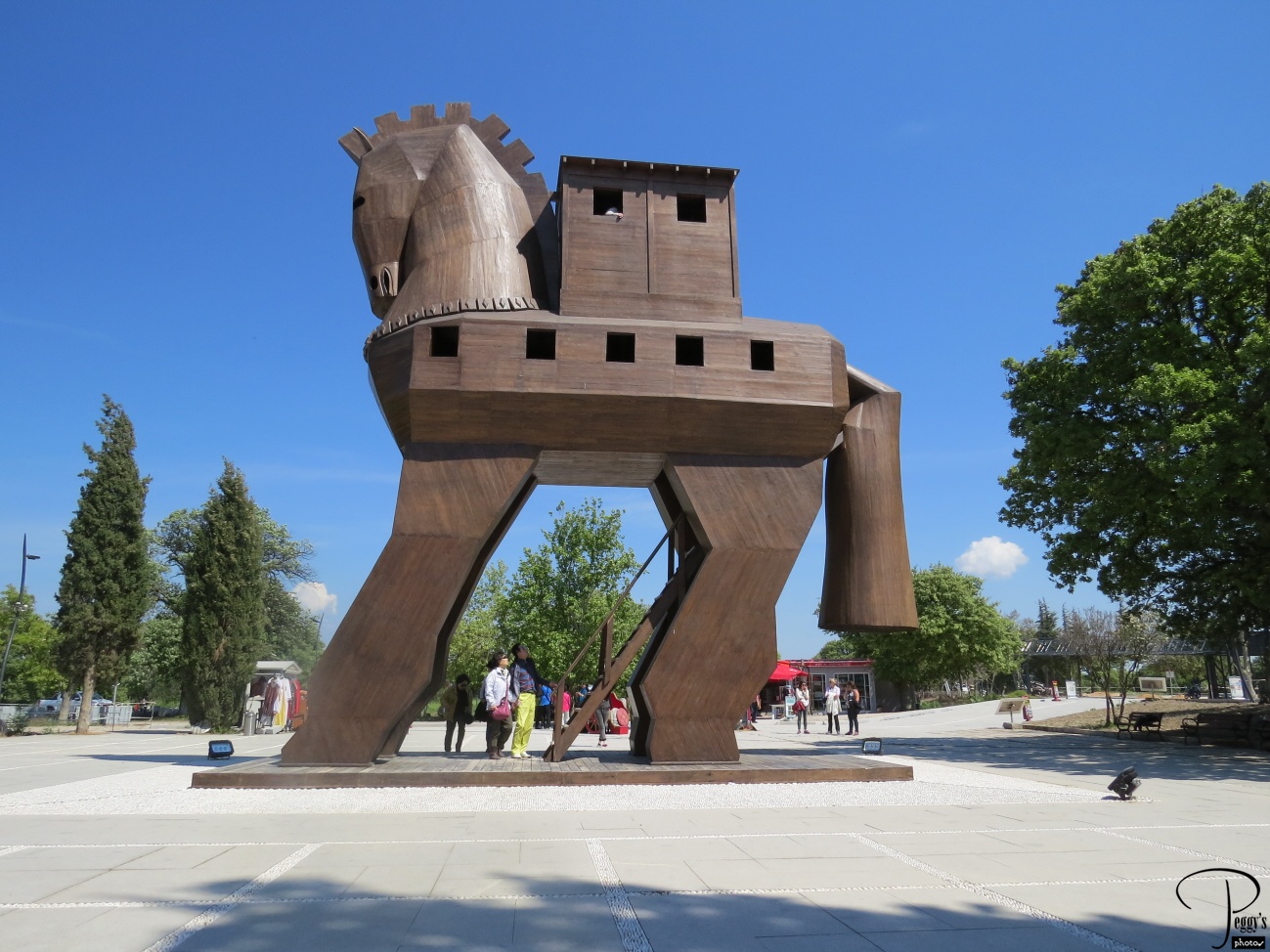 From Canakkale we drove about 20 minutes to Troy. I have put my photos of my day tour to Troy on a slide show. Go directly to
http://www.peggysphotos.com/day–trip–to–troy/
or to Eastern Europe, Turkey, "Day Trip to Troy."
Some people stay overnight either at Eceabot or Canakkale to visit  the war cemeteries at Gallipoli and then also Troy or to just to have more time at one or the other than a day tour would give you. There are day tours from Istanbul also to Gallipoli.

Troy
© Copyright 2018 Peggy's Photos