Day 7: Zona Cafetera (Coffee Zone), Cocora Valley, Salento
Pereira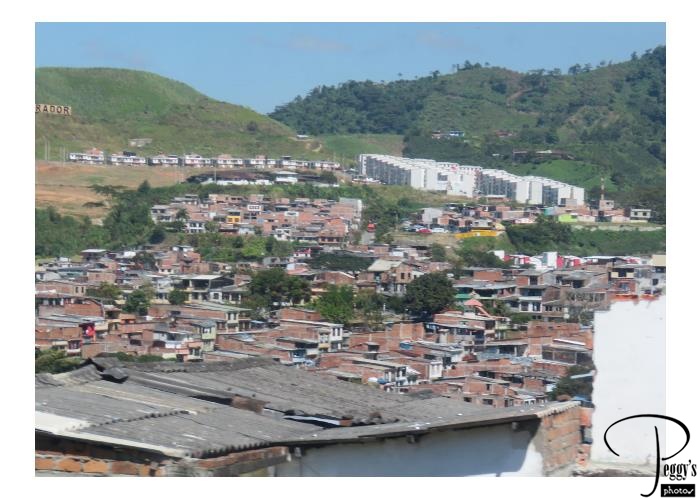 Day 7 (Day 3 of my Gate 1 tour). This morning, we flew from Bogota to Pereira, about an 1 1/4–hour flight. Pereira is the center of Colombia's Zona Cafetera (Coffee Zone) and the gateway to the Cocora Valley.

Pereira
Zona Cafetera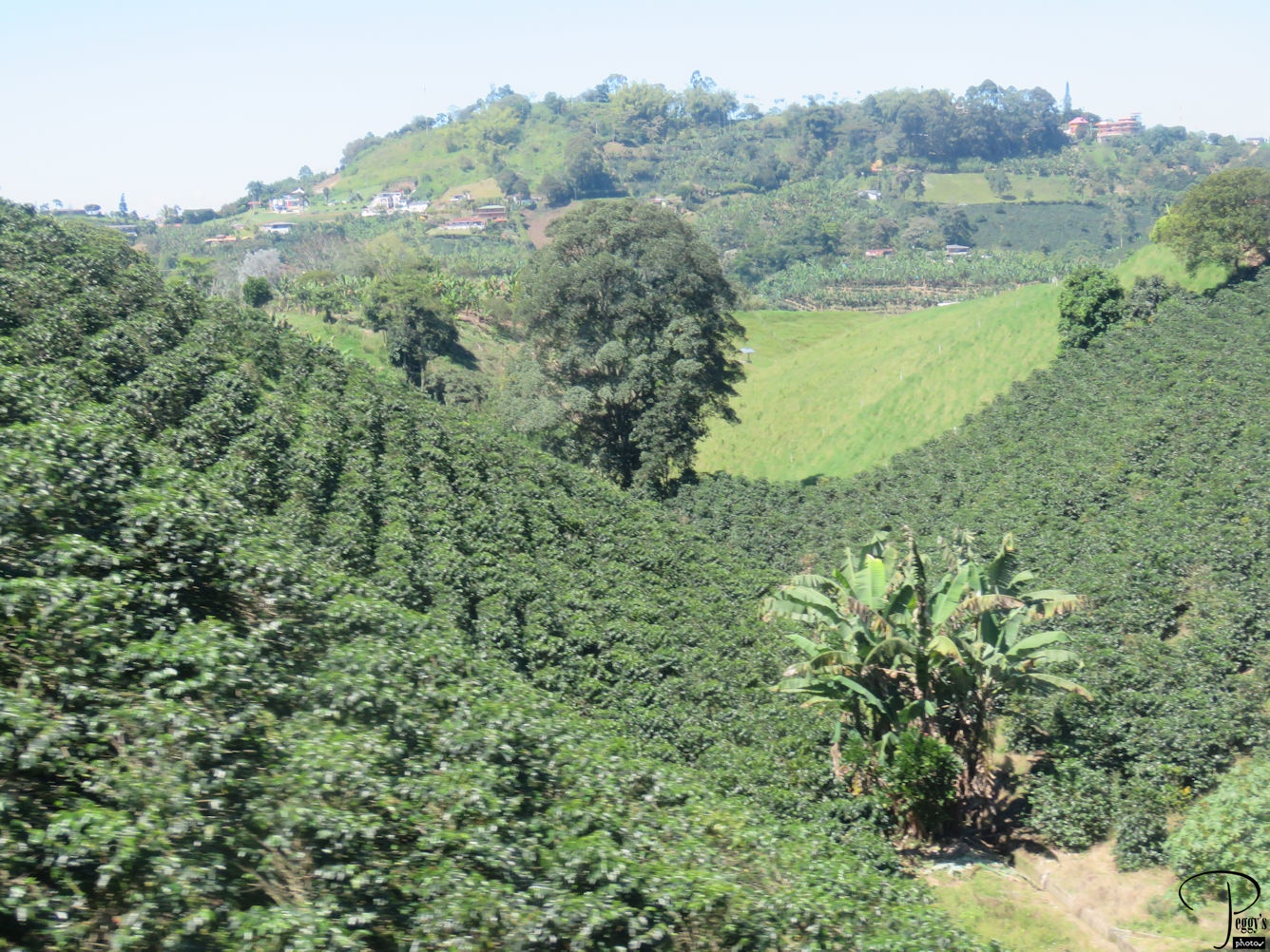 On the road, we passed many coffee plantations with thousands of coffee plants.

Zona Cafetera
Los Nevados National Park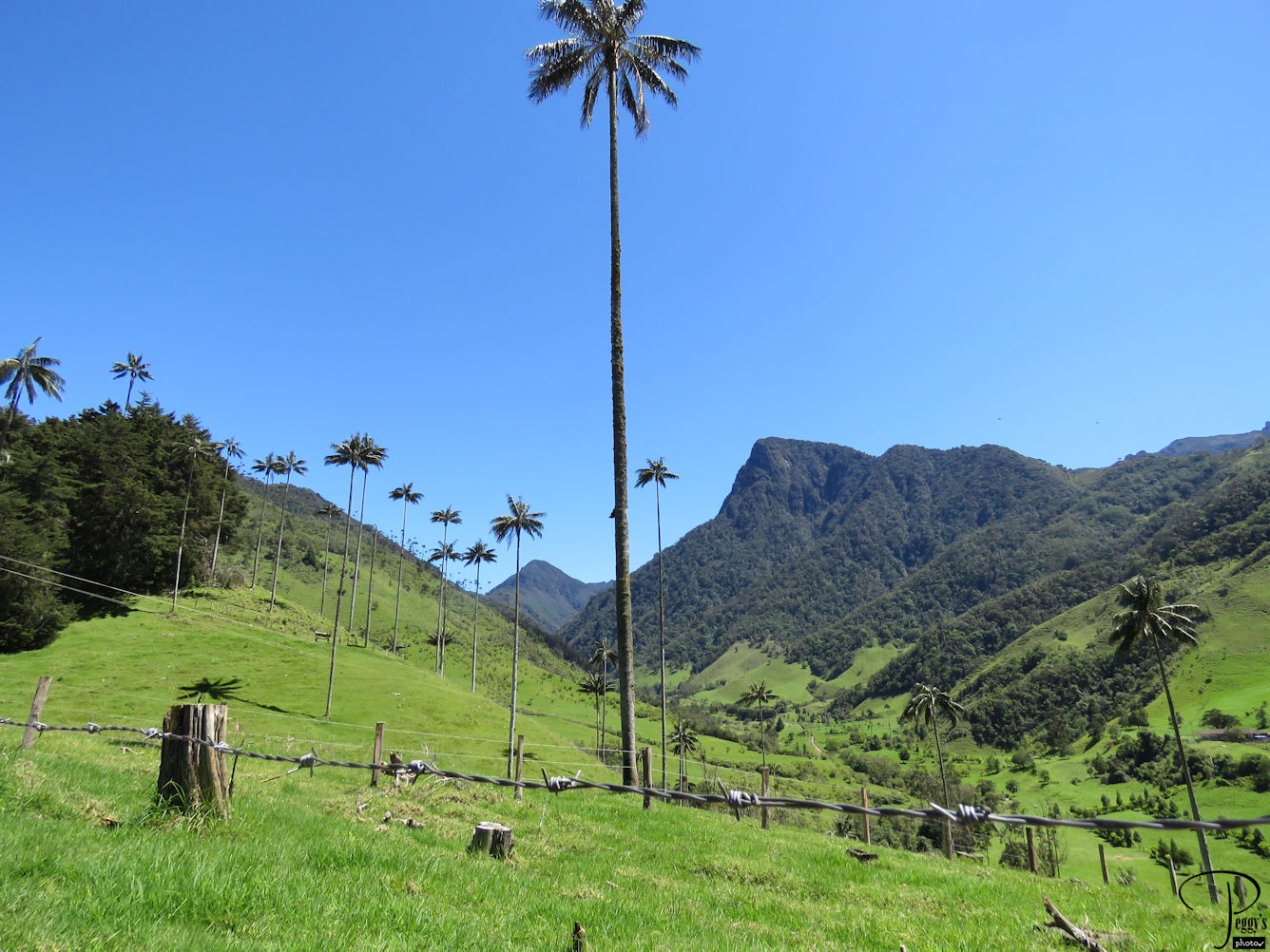 Our first stop was at the Los Nevados National Park in the Cocora Valley. We took a hike through the park and ate lunch at a restaurant near its entrance.

Los Nevados National Park
Salento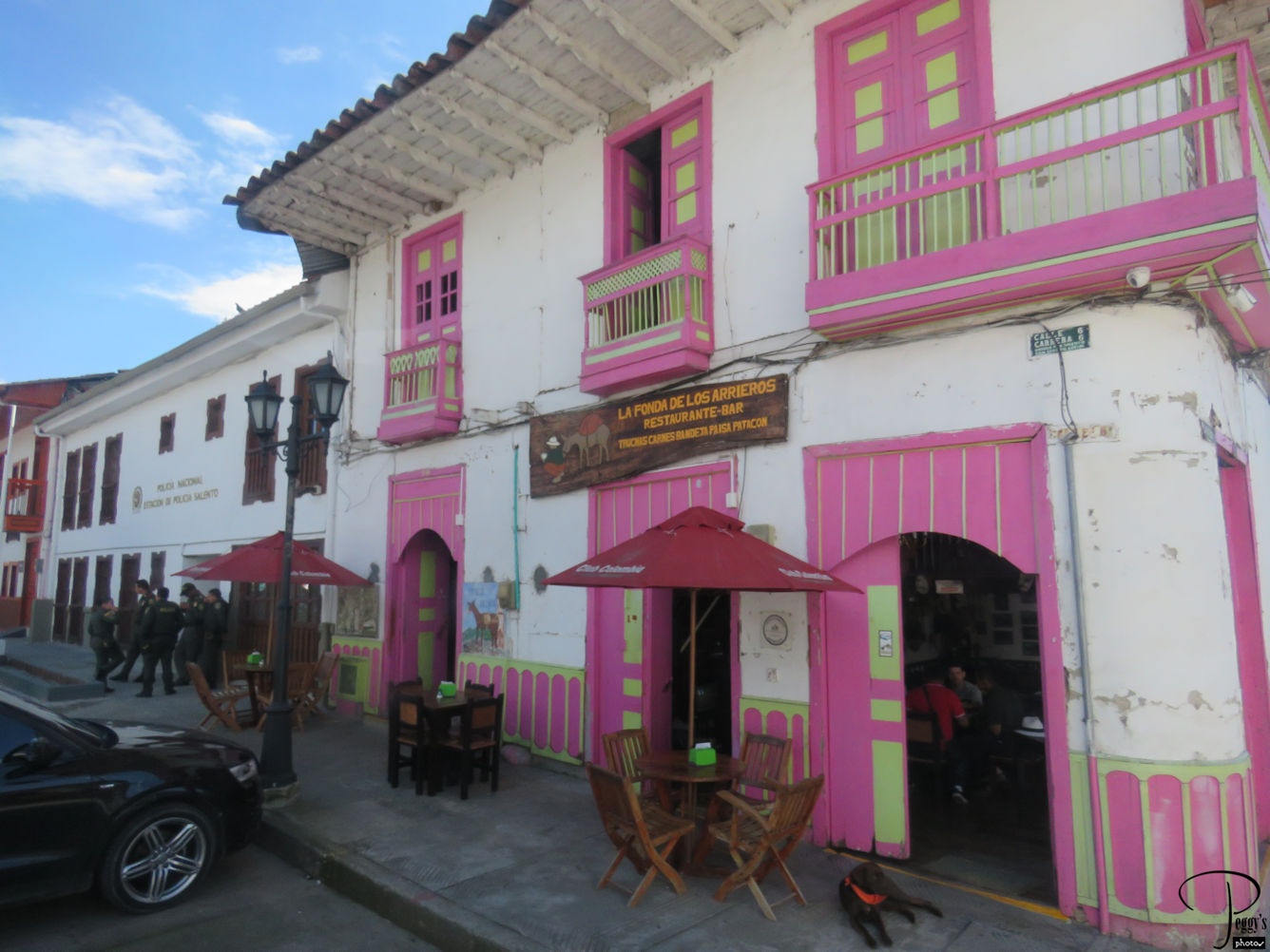 Our next stop was at the village of Salento with its colorful colonial buildings and many souvenir shops.

Salento
Sunset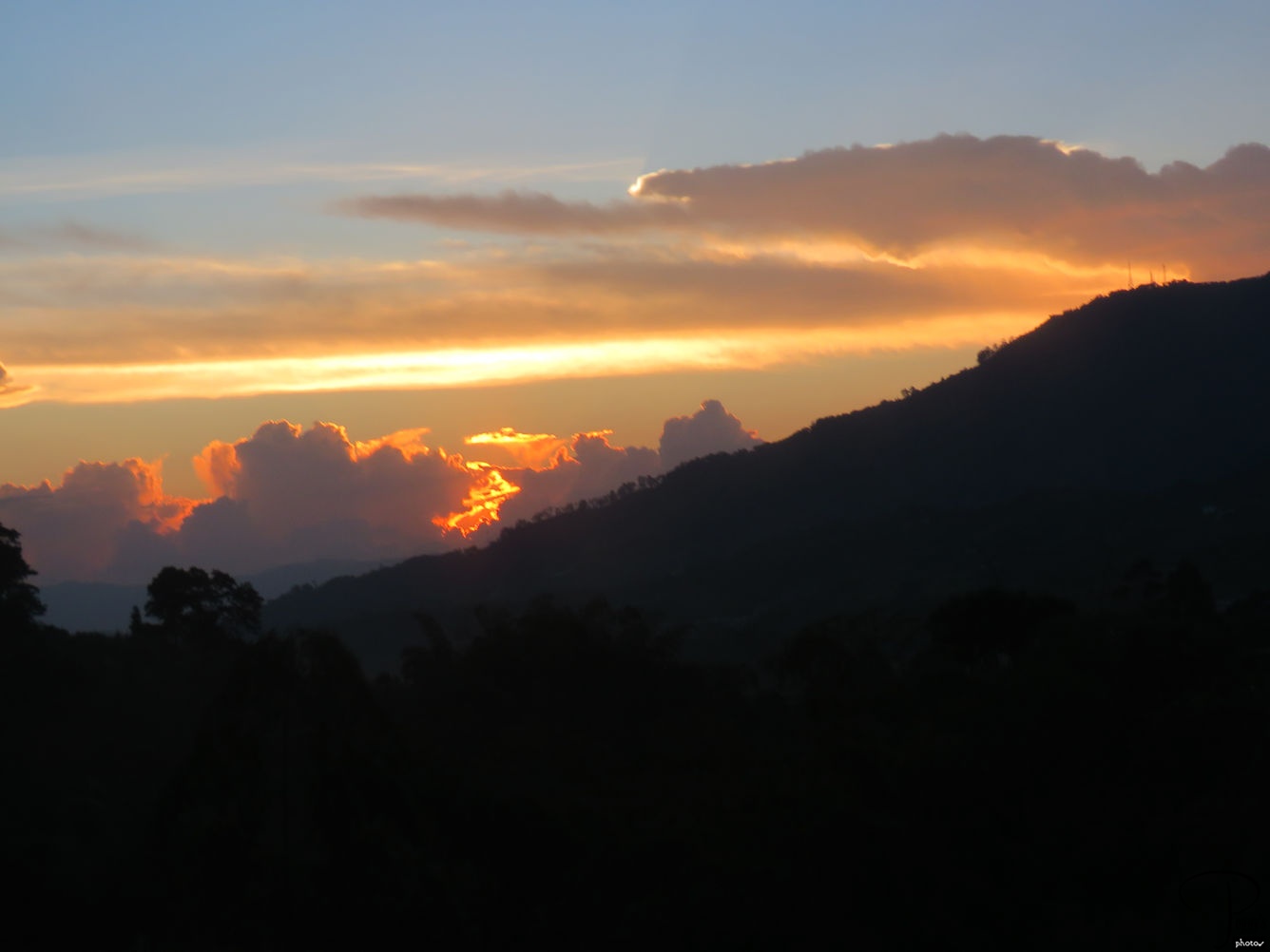 Our last stop before heading to our hotel in Manizales was at the Cocora Viewpoint to watch the sunset.
I have put my photos of the day on a slideshow. Go to
http://www.peggysphotos.com/zona–cafeteracocora–valleysalento/
(Slide Shows, South America, Colombia–1, "Zona Cafetera, Cocora Valley, Salento").

Sunset
© Copyright 2018 Peggy's Photos