Day 5: Eyjafallajokull Volcano, Skogar Folk Museum, & Skogafoss Waterfall
Eyjafallajokull Information Center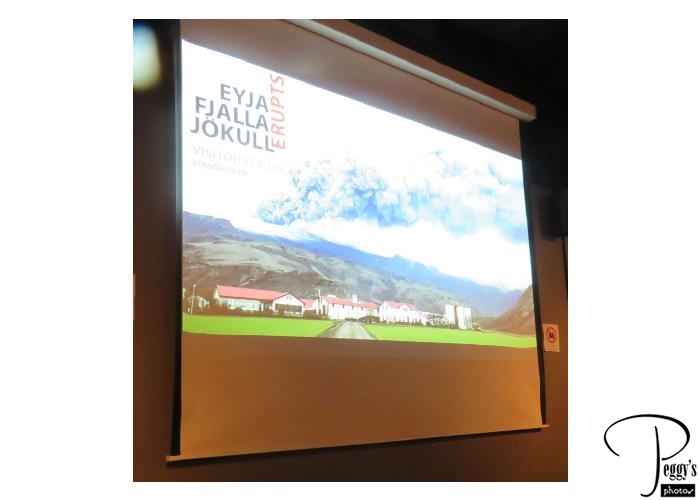 We left our hotel in Hekla, which was near the Hekla volcano which has been showing volcano activity since 2010 and thought to might erupt in 2013, to go to the area where the Eyjafallajokull volcano is, which did erupt with great force in 2010. It spewed so much ash at such great heights that it disrupted air travel to Europe.
At the information center, which is family–run by owners of a farm that was covered in ash from the volcano, we saw a movie on the eruption. You can see part of the movie at www.icelanderupts.is.

Eyjafallajokull Information Center
Skogafoss Folk Museum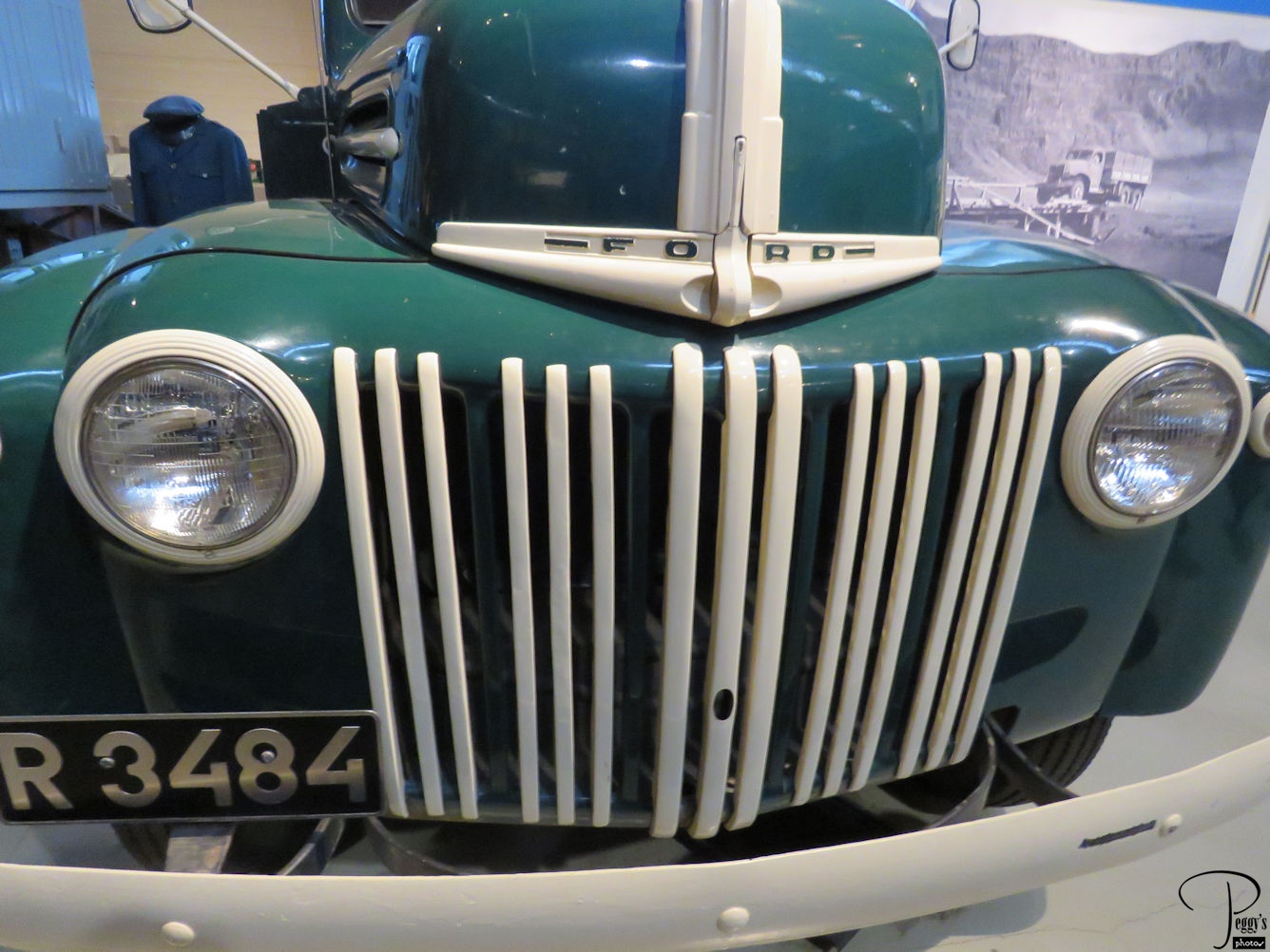 Our next stop was at the Skogafoss Folk Museum, which had an extensive collection of Icelandic memorabilia. All of it was collected by one man, Thordur Tomasson. The museum had a number of old cars, including this 1946 Ford truck.

Skogafoss Folk Museum
Skogar Folk Museum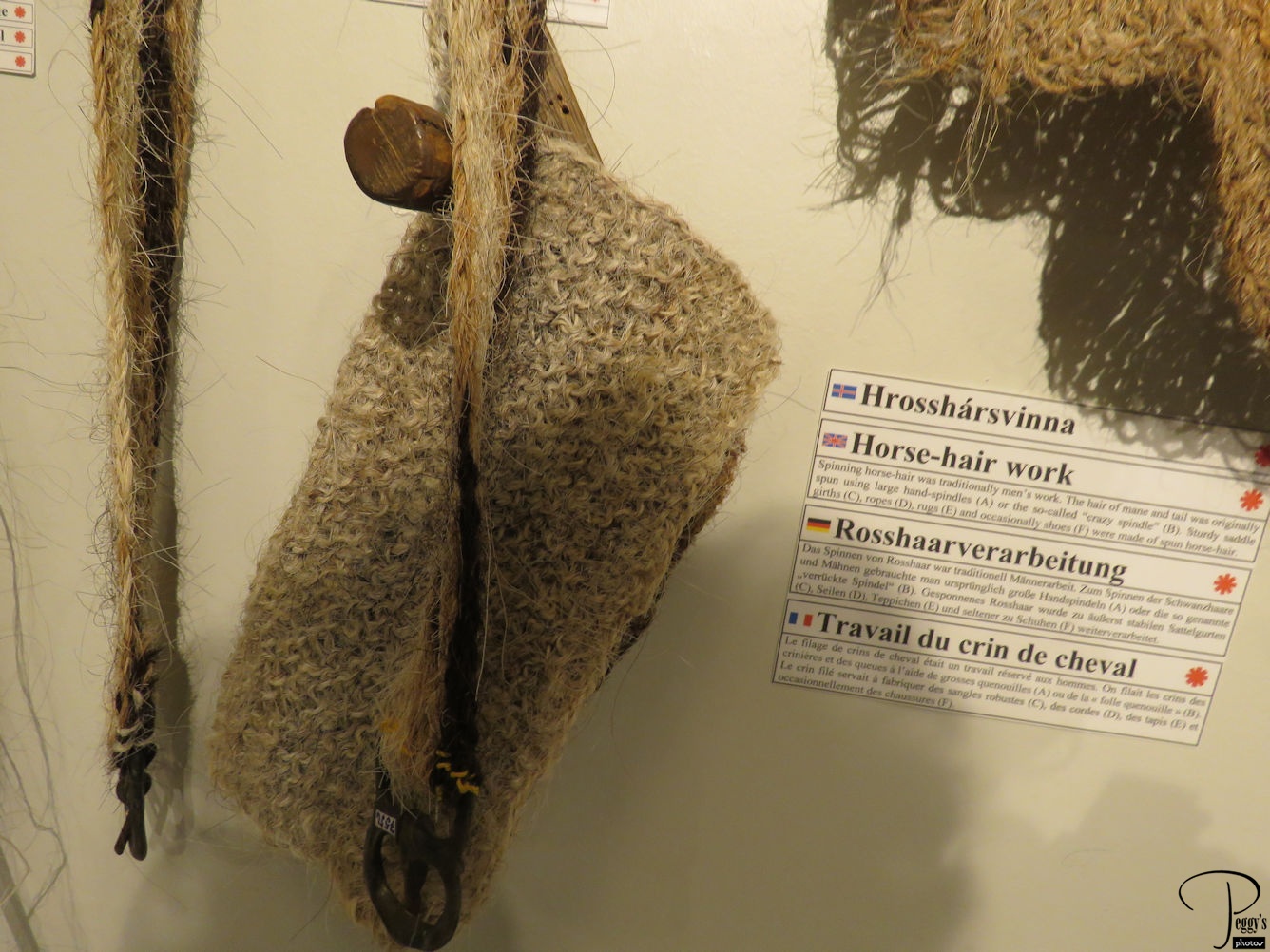 The collection included items made from horse hair.

Skogar Folk Museum
Skogar Folk Museum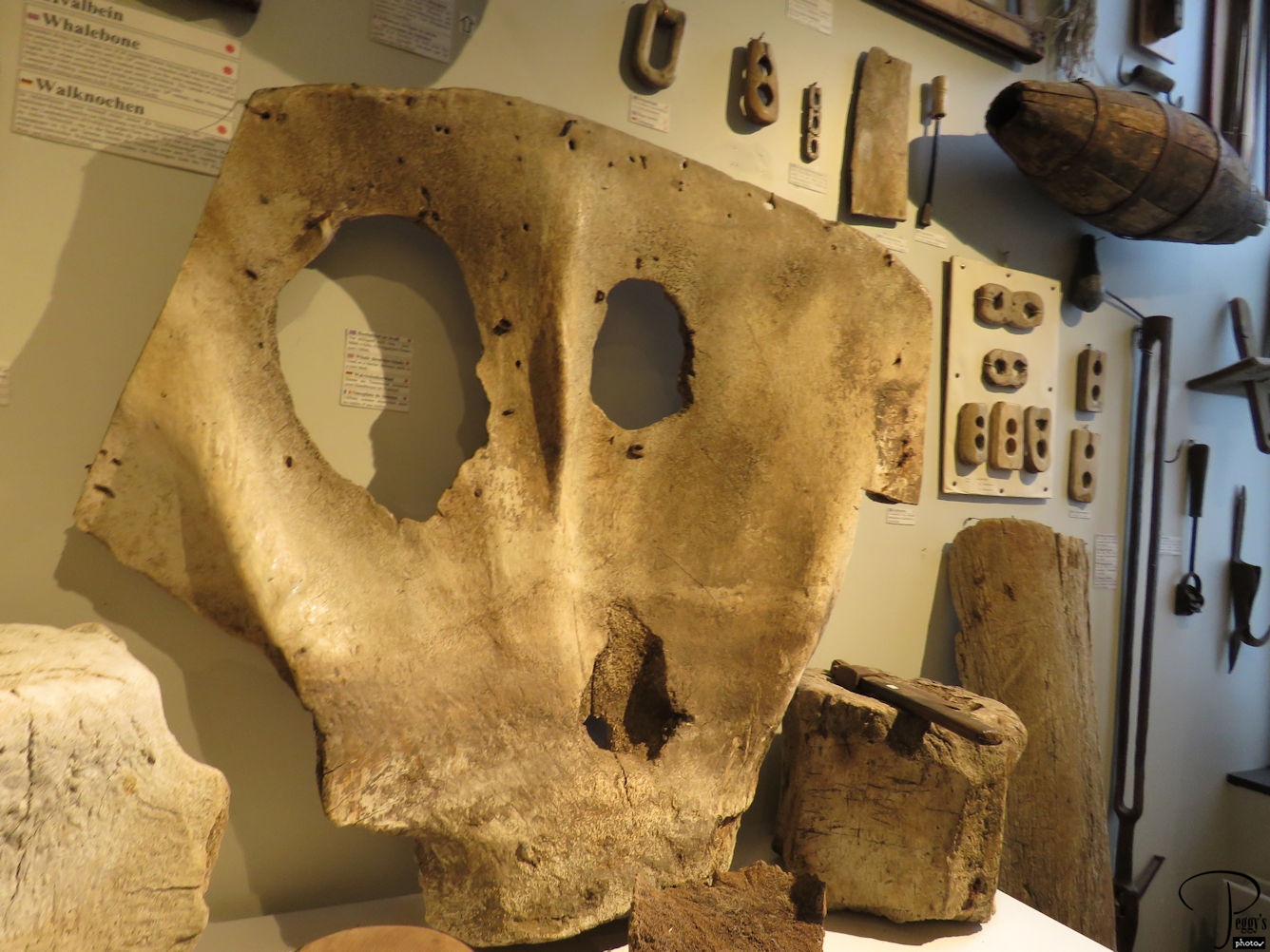 Also a whale shoulder blade.
Skogar Folk Museum
Skogar Folk Museum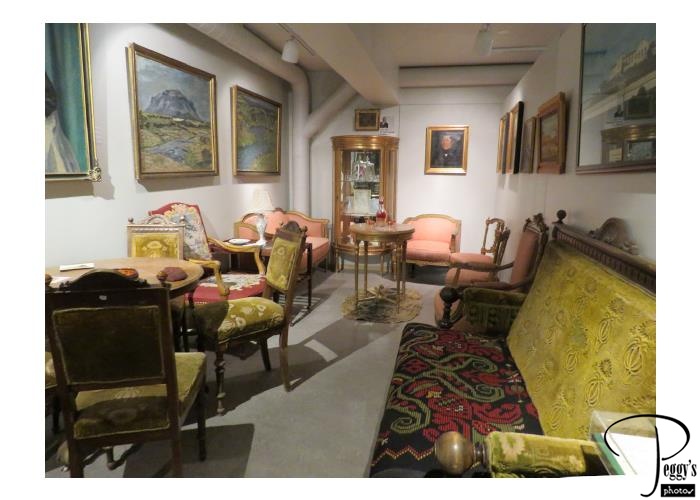 And also a re–creation of an old parlor, among many, many other displays.

Skogar Folk Museum
Skogar Folk Museum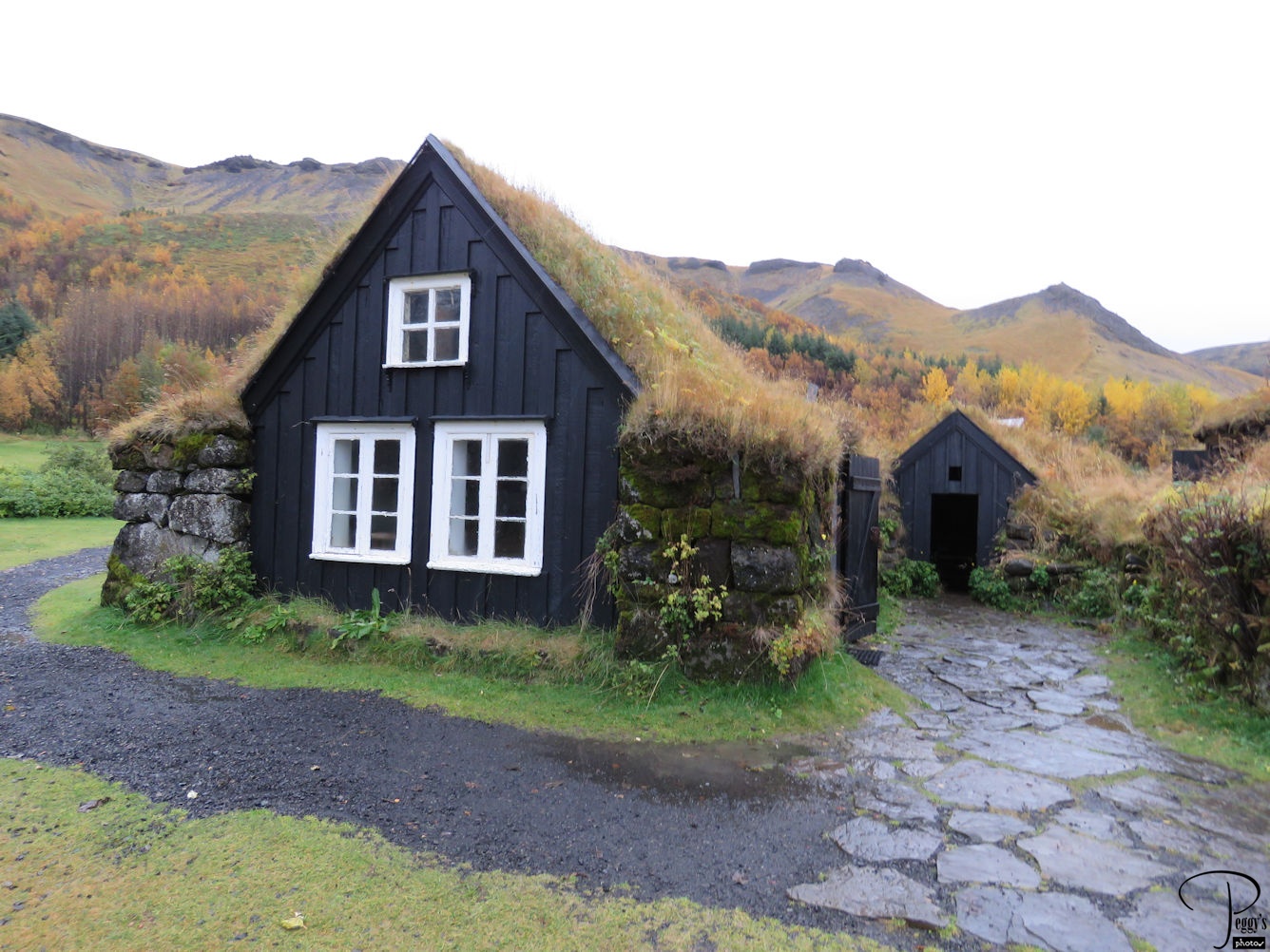 Part of the museum was open–air with several turf houses. You still see some turf houses in Iceland. Turf was placed on roofs and on sides to insulate the houses and also to keep out the wind.

Skogar Folk Museum
Skogafoss Waterfall
Our last stop was at the Skogafoss waterfall, which has a drop of 197 feet (60 m).
There was too much rain today to take photos of the Iceland landscape from the bus.
Skogafoss Waterfall
Hotel Laki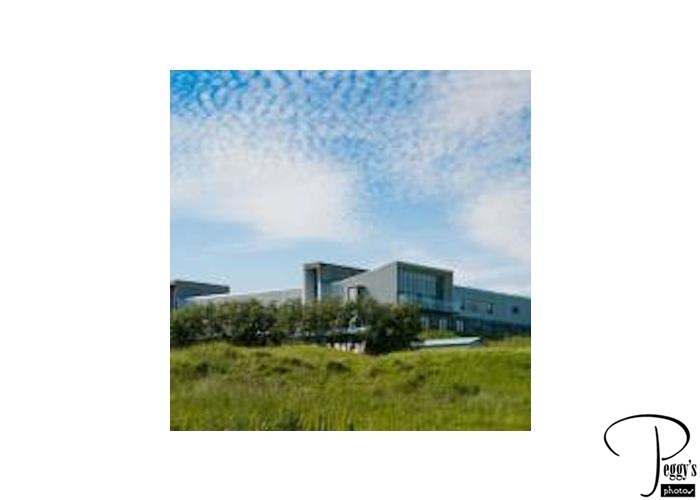 We would spend tonight and tomorrow night at the Hotel Laki in Kirkjubajarklaustur. We are still out in the countryside. We had to share the dining room with a large group of preteen students from the UK, their presence changing the dinner menu from two course meals to a large buffet. The buffet was okay but no where worth the US$40 it cost us, wine extra.

Hotel Laki
Northern Lights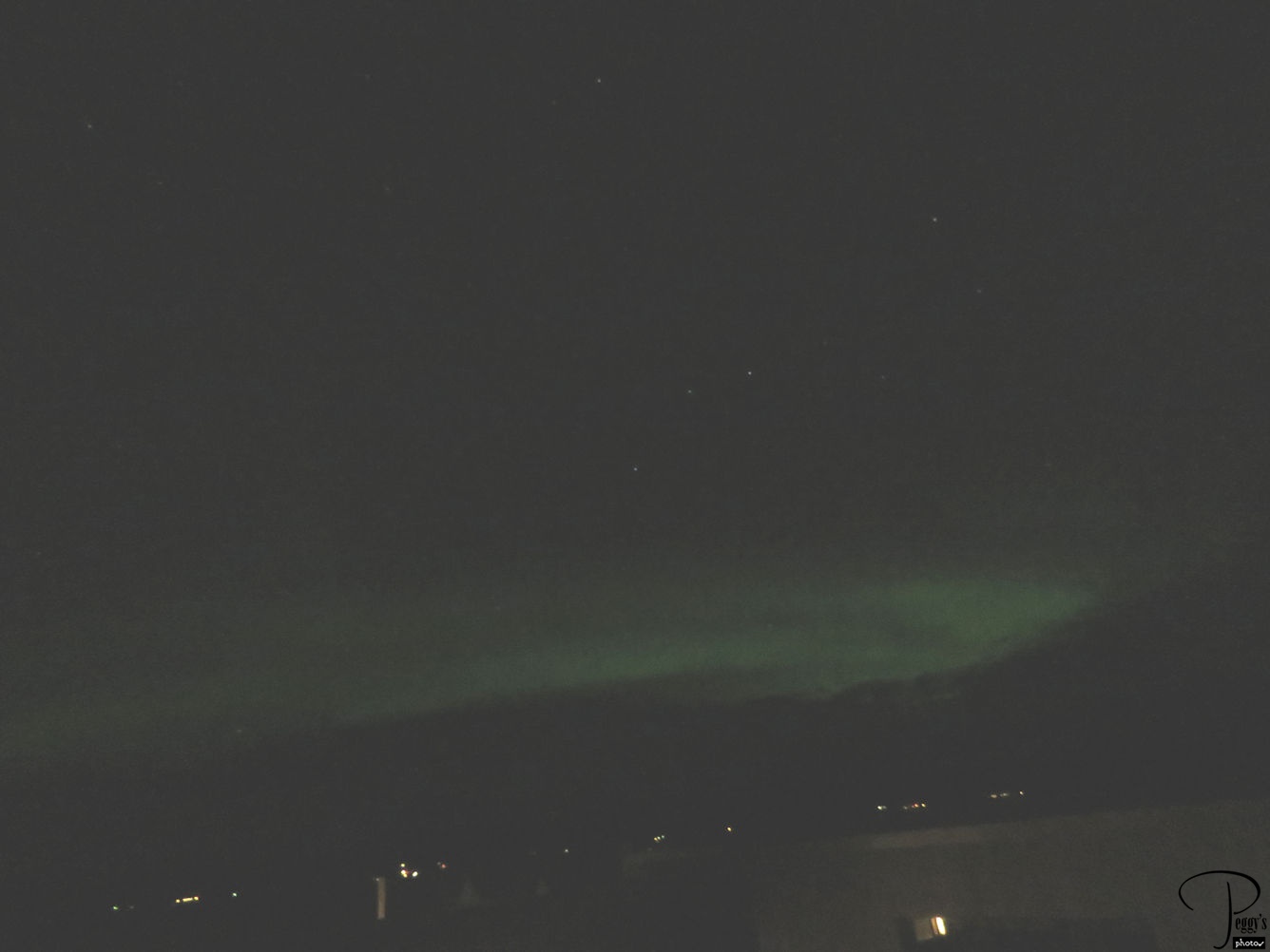 The websites that track the Northern Lights told Erik that tonight would be a good night to see them. Our hotel had a top floor viewing deck and we went up to it about 11 p.m. I came armed with my regular camera, my iPad, and my waterproof camera. All my photos came out pitch black. However, I tried lightening them up on my computer and saw that I actually did catch the lights on my regular camera and on my waterproof camera (to the naked eye, the lights were white). Not great photos of the lights, but at least I got some photos of them. This photo I took with my regular camera. The other photo is on the slideshow.
I have put the photos I took this day on a slideshow. Go to
http://www.peggysphotos.com/eyjafallajokull–volcano–folk–museum/
(Slide Shows, Iceland, "Eyjafallajokull Volcano & Folk Museum").

Northern Lights
© Copyright 2018 Peggy's Photos