Day 1: Sydney: City Tour, Harbour Cruise, Carmen
Sydney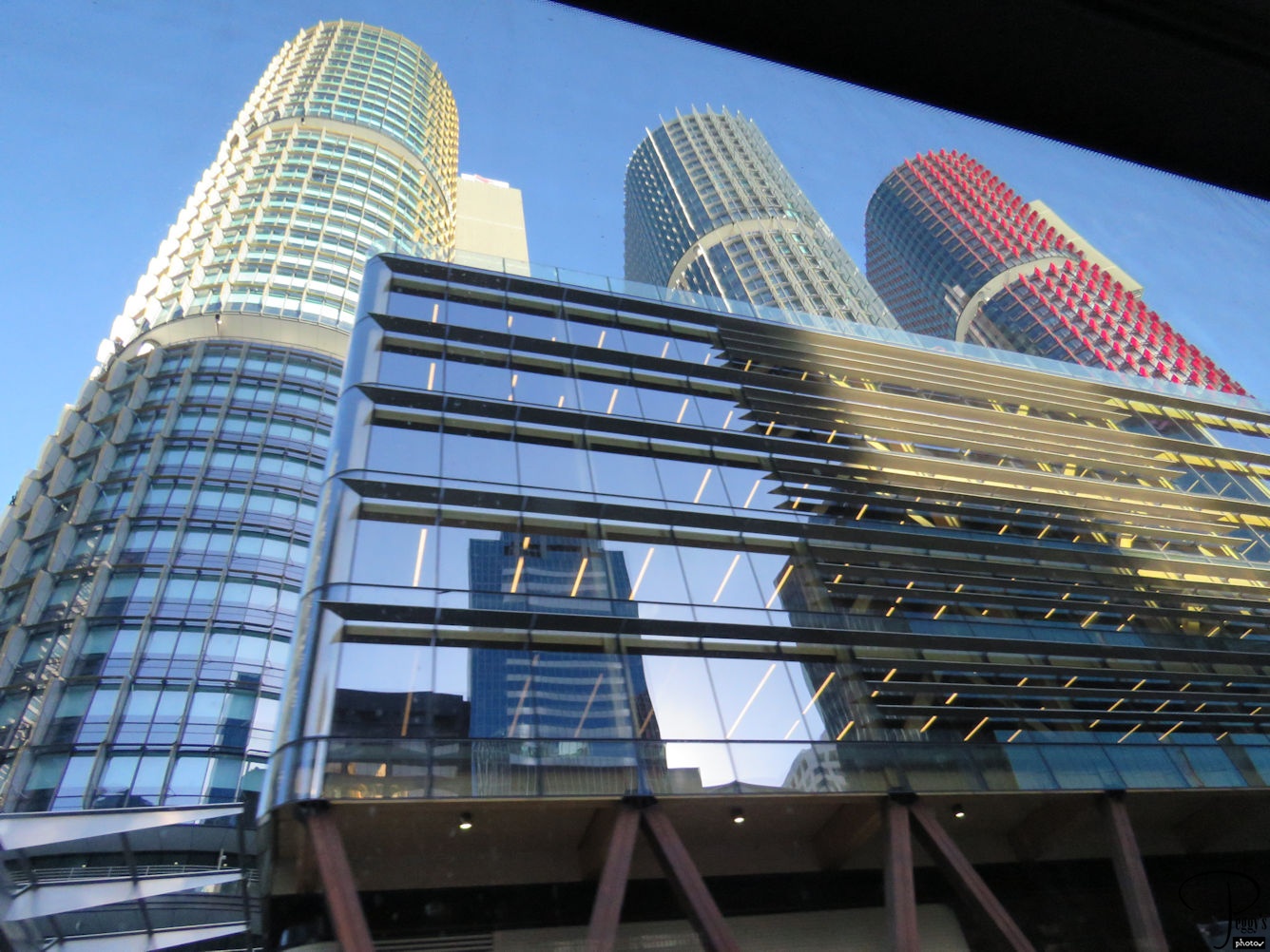 We were met last night by our new tour director for Australia, Dana, at the airport after arriving early evening in Sydney from New Zealand for the continuation of our New Zealand/Australia combined tour. We set our clocks back two hours. We would stay in Sydney for three nights. The total population of New Zealand is about 4.5 million. The population of Sydney is about 5 million. Quite a contrast. In the morning on our first full day in Australia, we took a city tour and saw these high–rises in the photo.
Sydney
Bondi Beach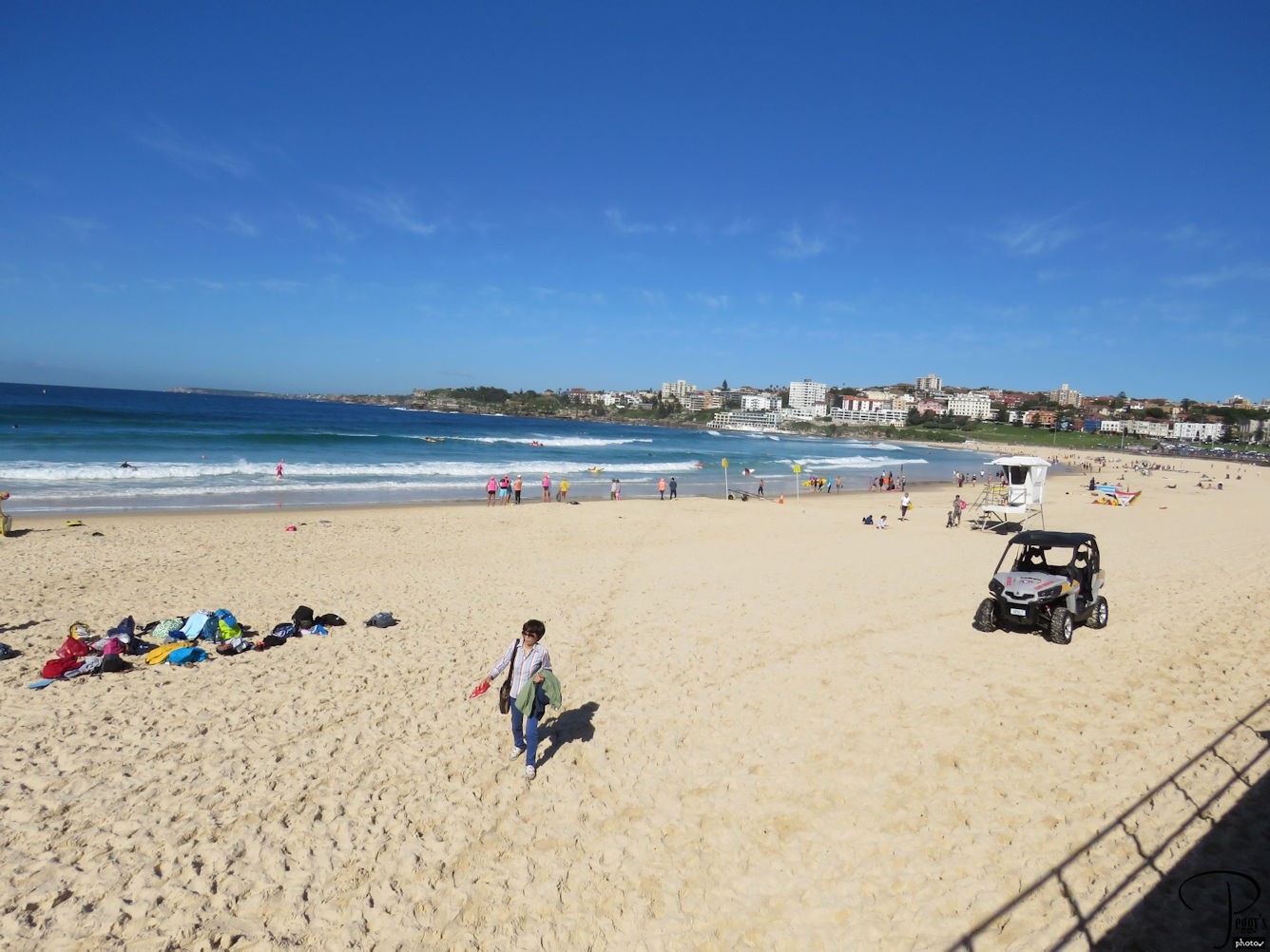 One of our stops on our city tour was at the famous Bondi Beach. The renowned North Bondi Surf Life Saving Club is located here.

Bondi Beach
Circular Quay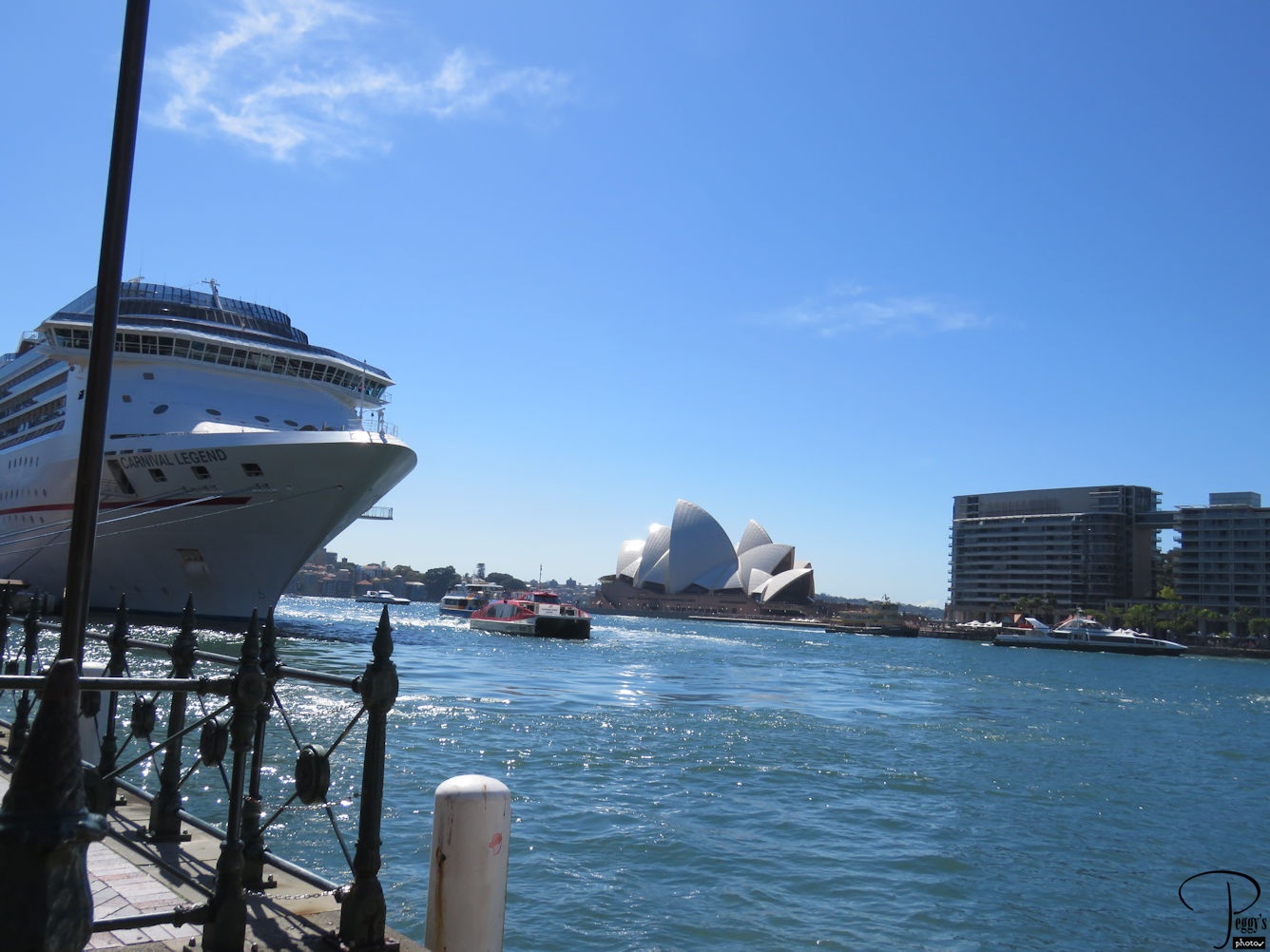 In the afternoon, we had an optional boat cruise of Sydney Harbor, which left from the harbor area known as Circular Quay. Here is a cruise liner dock and the Sydney Opera House.
Circular Quay
Sydney Opera House & Harbour Bridge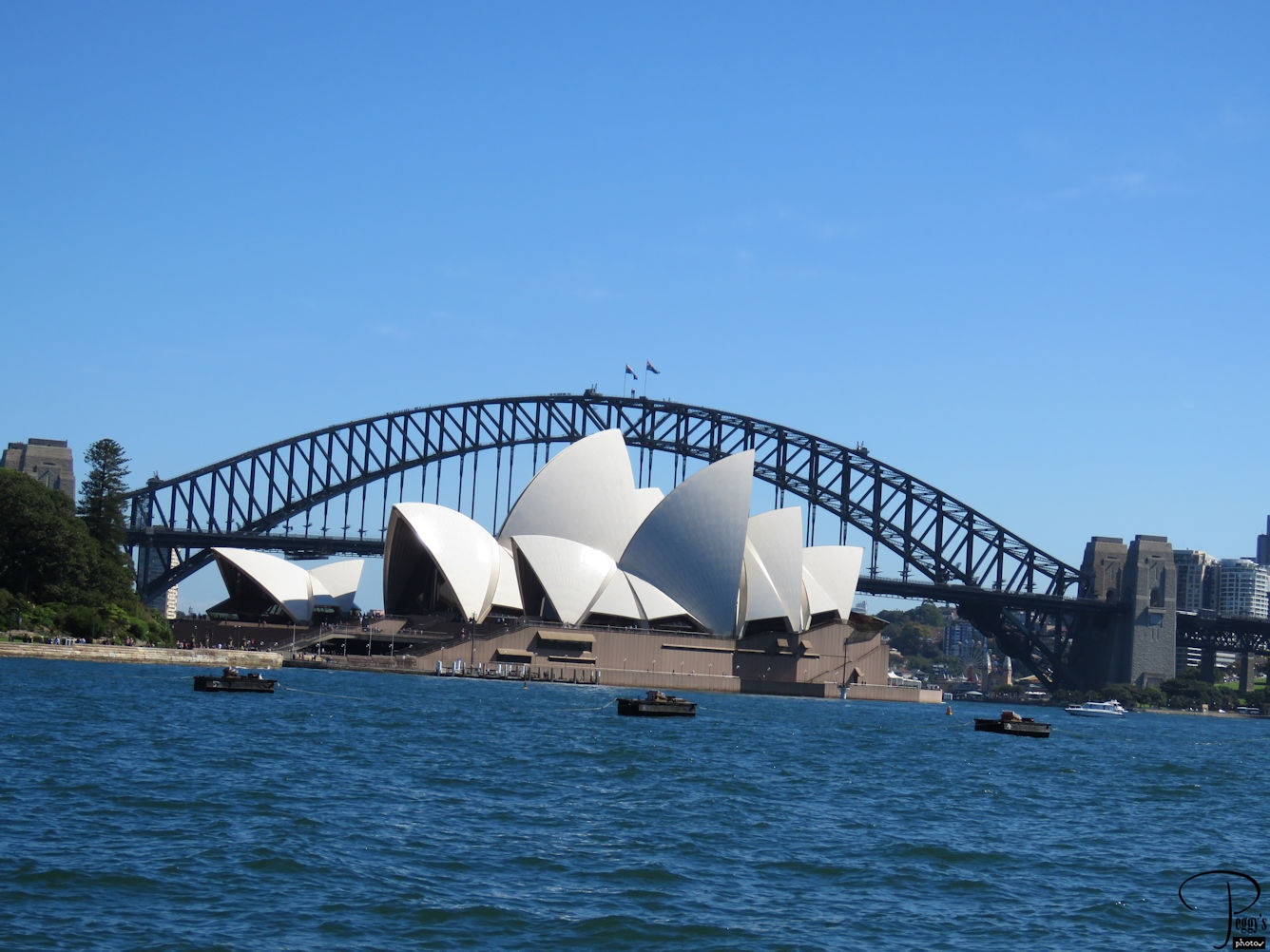 The two best–known sights in Sydney are the Sydney Opera House and the Harbour Bridge.

Sydney Opera House & Harbour Bridge
Harbour Bridge
You can sign up for a bridge climb over the very top of the bridge. A description of the climb is described in the corresponding slideshow to this album.

Harbour Bridge
Carmen Opera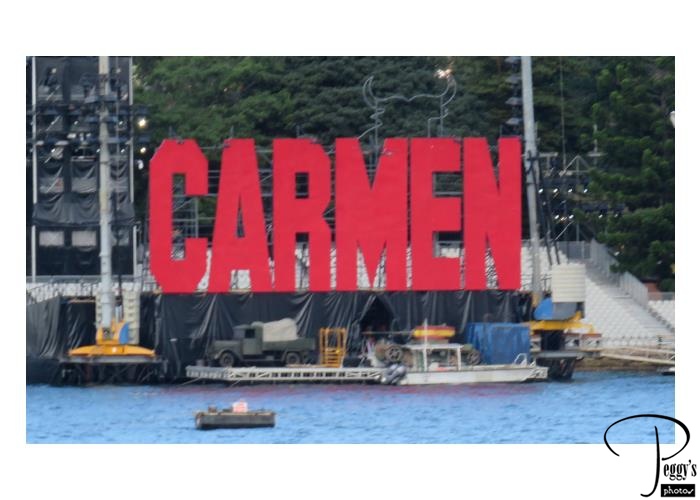 Operas were being performed this evening both at the Opera House and on the harbour. I went to see the opera Carmen on the harbour. An excellent performance and a "Sydney thing to do."
I have put my photos of our first full day on a slideshow. Go to
http://www.peggysphotos.com/sydney–city–tour/
(Slide Shows, Australia/New Zealand, Australia, "Sydney: City Tour").

Carmen Opera
© Copyright 2018 Peggy's Photos